Providing a meticulously delivered full compliment of Branding, Digital and Multimedia services
digital design is our passion
Our first strategy is to understanding what our clients want to achieve, thus allowing us to present options which might not have been envisaged.
UX Research
Understanding your business is also about identifying what your users/clients expect to get out of the experiance with your material. We do the research to enable you to deliver targeted content.
Brand Identity
Branding is like a spouse… it is not something which is easy to change. We assess your concept and the market place where you wish to be placed, to deliver you the best possible options.
Web Development
We design and create fully responsive websites viewable on all devices, with instant resizing capabillities and seemless tranision abillity. We also provide many related services, like SEO  and Plugin depoloyment.
Fresh Ideas
The digital space has become extremely competative over recent times. We believe that companies should to pay special attention to keeping things "fresh" when it comes to your digital presence, not just to attract more business, but to also retain existing custom.
A Full Digital Service
We can handle all of your creative and digital needs, from designing your branding and getting you a website up and running to handinging your servers and security management on an ongoing basis. 
Imagery
We tend to be very visual creatures in these times, so getting the right images to convey your message has never been more impactful. We place a large emphasis on sourcing the right  photography and artwork for your project.
Generating New Ideas
& finding solutions
We dont always know the answer, but we will always find it
over Projects in the last 3 years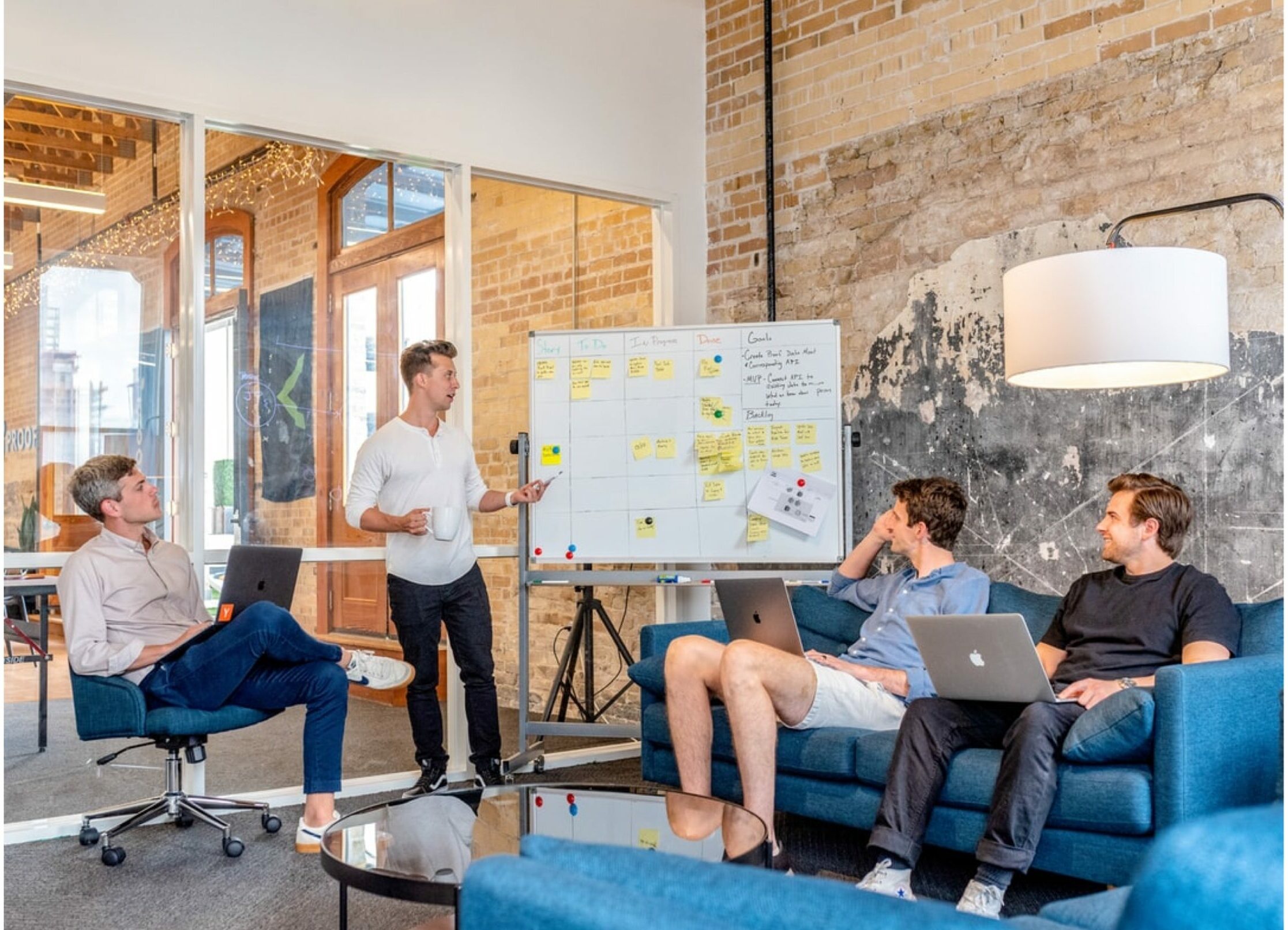 Well firstly because some of our staff wear shorts to the office! Joking aside there is some value in our individuallity. It is our querks which make us unique and like every piece of work we take on and we aim to ensure that same unique footprint is displayed in the product itself, helping our clients stand out.
here is some of our recent our work!
From the outset we believe in having a detailed plan of what is most important to your project. We also fomulate a strategy to meet you your short, medium and long term goals.
All of our clients are unique and by assessing their individual requirements we are able to put together a plan on the level of priority for the different componants involved within the project. Some clients are all about the brand and imagry, whilst others are more focused on user experiance. What ever your needs we will come up with a plan to suit.
Branding – 20%

Web Development – 65%

Multimedia implementation – 15%
Our business was born out of a pasion for design and creativity. We continually push ourselves to keep learning and finding new ways to achieve outstanding results
Let's Start Something new

Say Hello!
Please do feel free to reach out to us with your query.