We live and breath creativity and always look to expand on our knowledge and take inspiration from current trends in our ever changing industry.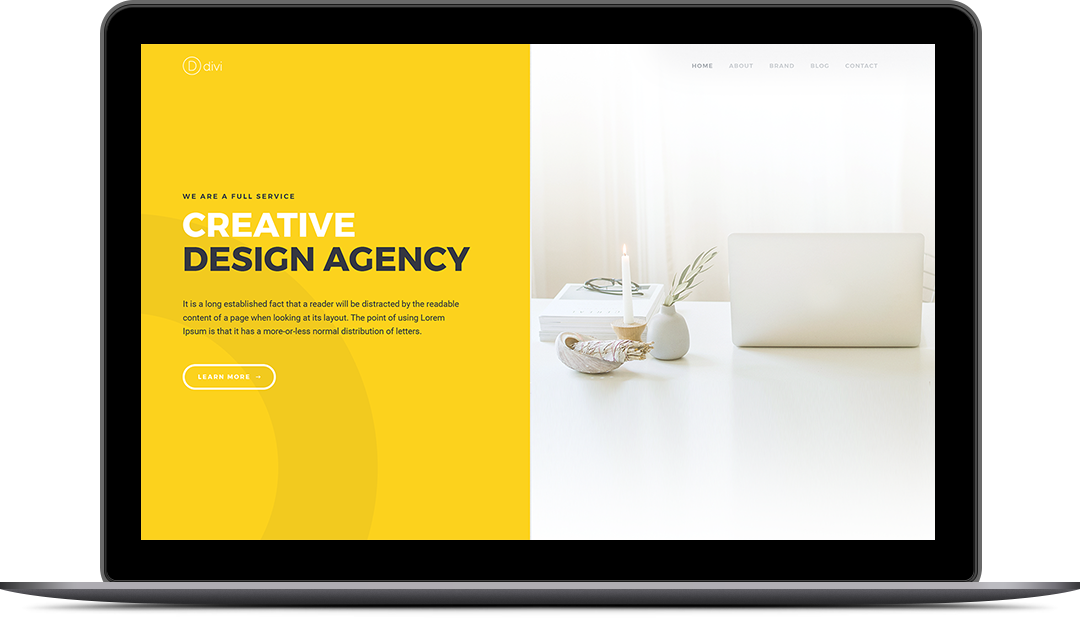 At Flow CR8 we offer a composable service, which gives you the flexibility of taking a single service or letting us handle your who design and online management from top to bottom.
We can build a package for all purpose and requirements. Some of the benefits of using us are;
Time Management
We work on a rigorous time management system to ensure we deliver projects on time and provide value for money to our clients.
Ongoing Service
Once we have created your website, multimedia product or your branding, we can also manage the ongoing updates, security and your hosting requirements on our private and secure servers.
Market Research
Perhaps your very good at conducting business in your chosen field, but have no real experiance on design and creative matters. Rest assured that we will take the time to understand what you and your competitors do so we can deliver the best possible material for your needs.
Seven Day Operation
As many of our clients are seven day a week businesses we ensure we have cover every day incase something urgent comes up. Important changes can sometimes be required (such as a temporary change of telephone number or for social media clients – an urgent posting).
Flow CR8 proudly developed the website and branding for an innovative med-tech start up in Dubai. "Meditech Middle East" who are based in the pretigious finacial zone "DIFC" asked us to come up with a brand and visual design in keeping with their clean and friendly image requirements. 
As medical matters can at times be nerve racking for some people, we suggested the use of cartoon illustrations throughout their site. This provides a soft and and lighthearted approach to their consumers, which is exactly what the company required. 
We are happy to report that we nailed it on the first submission and the client immediately accepted our proposal.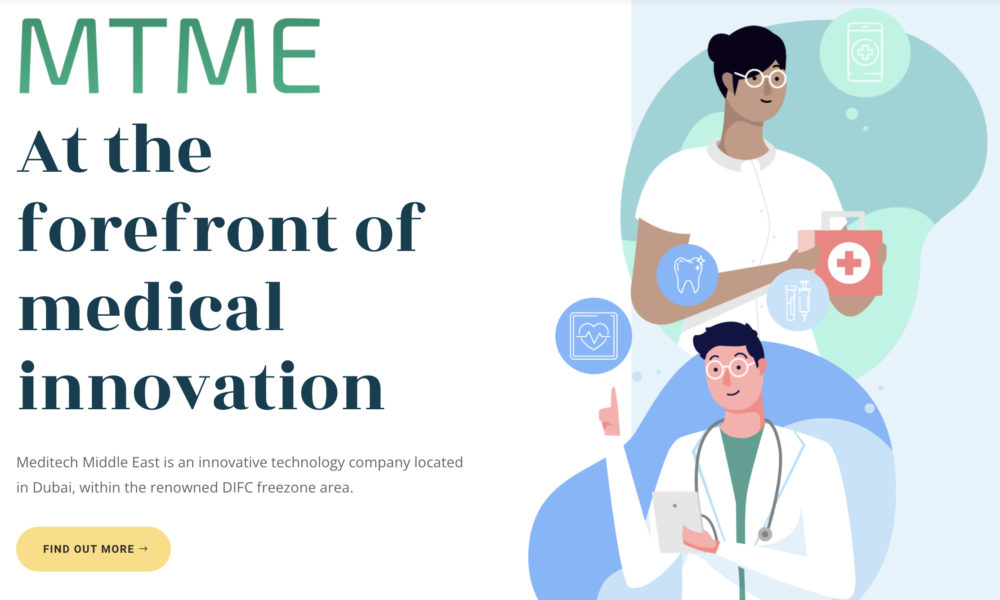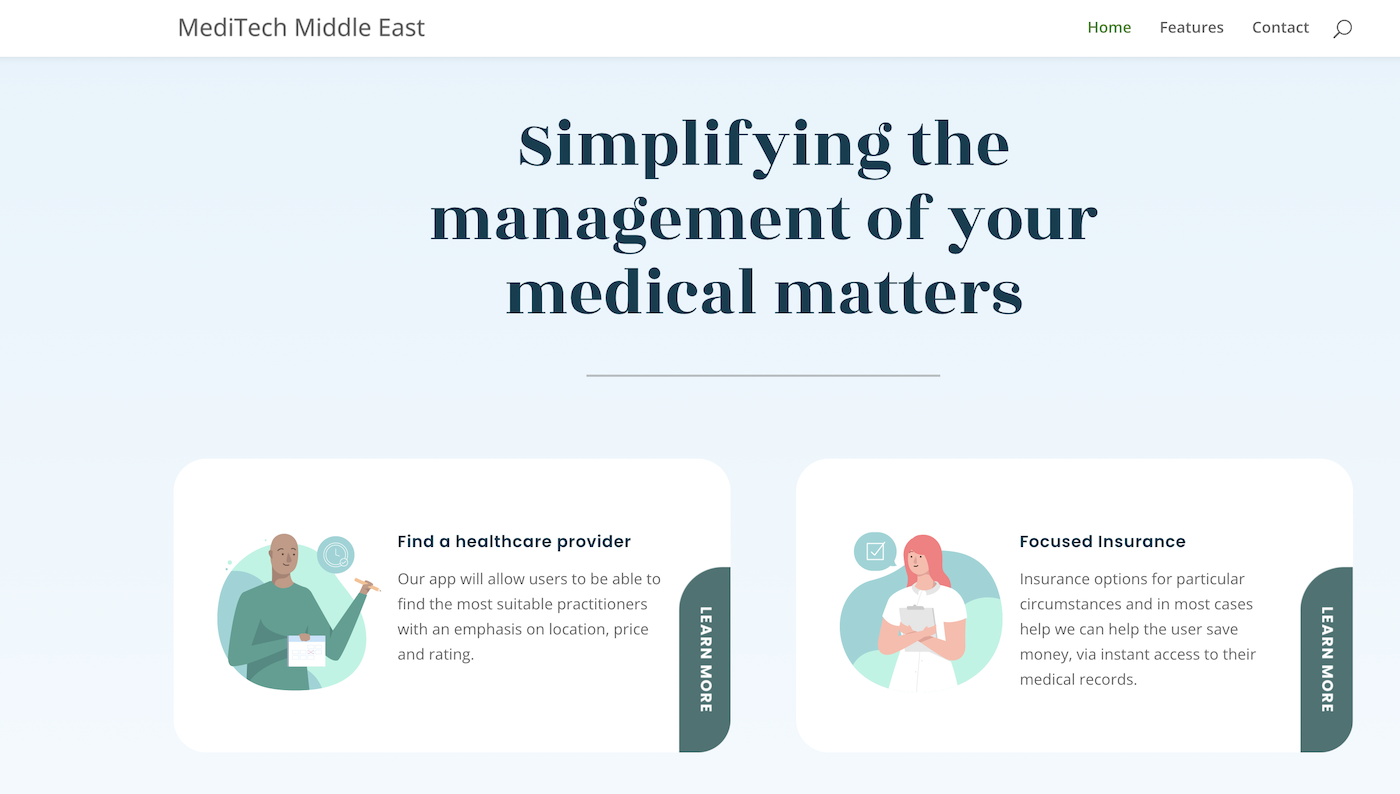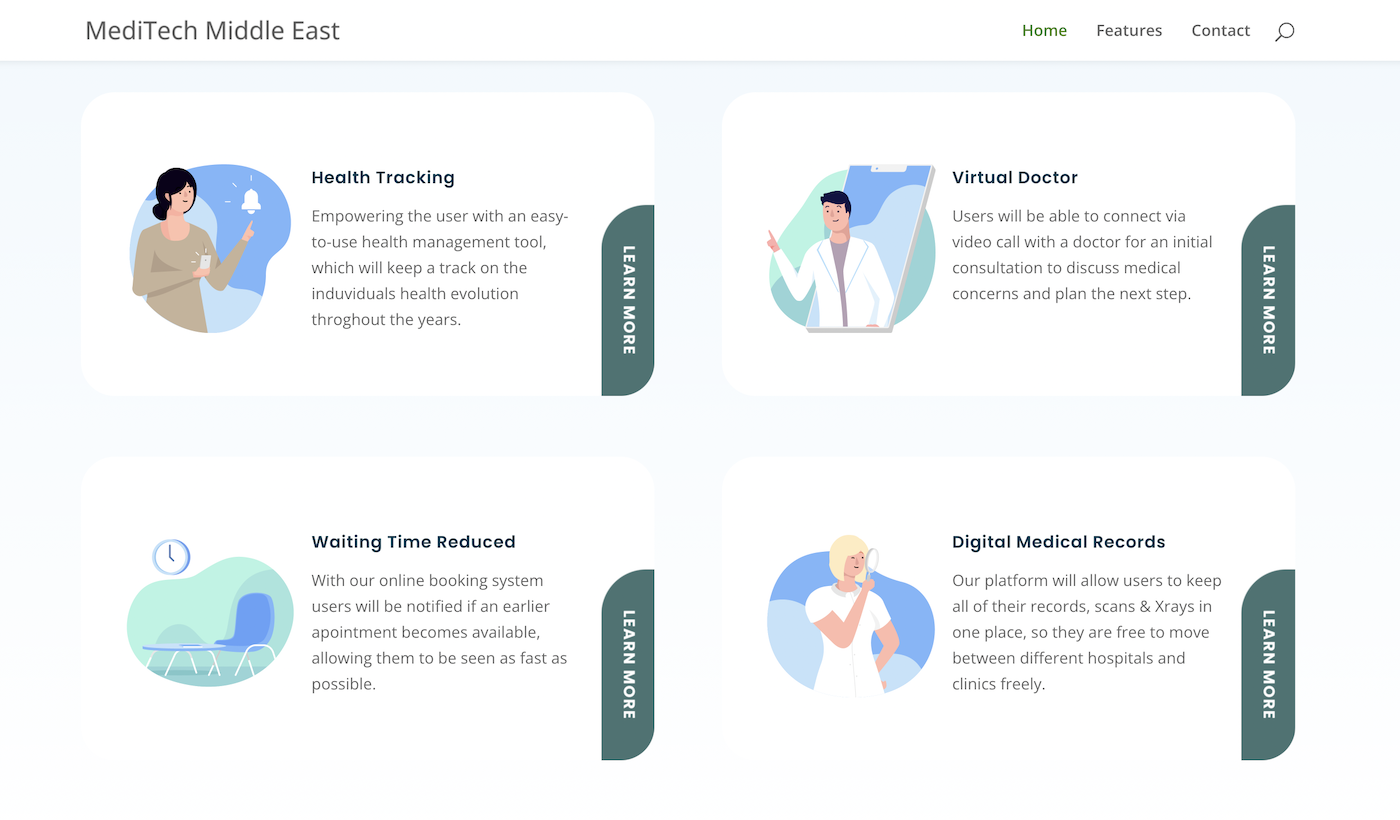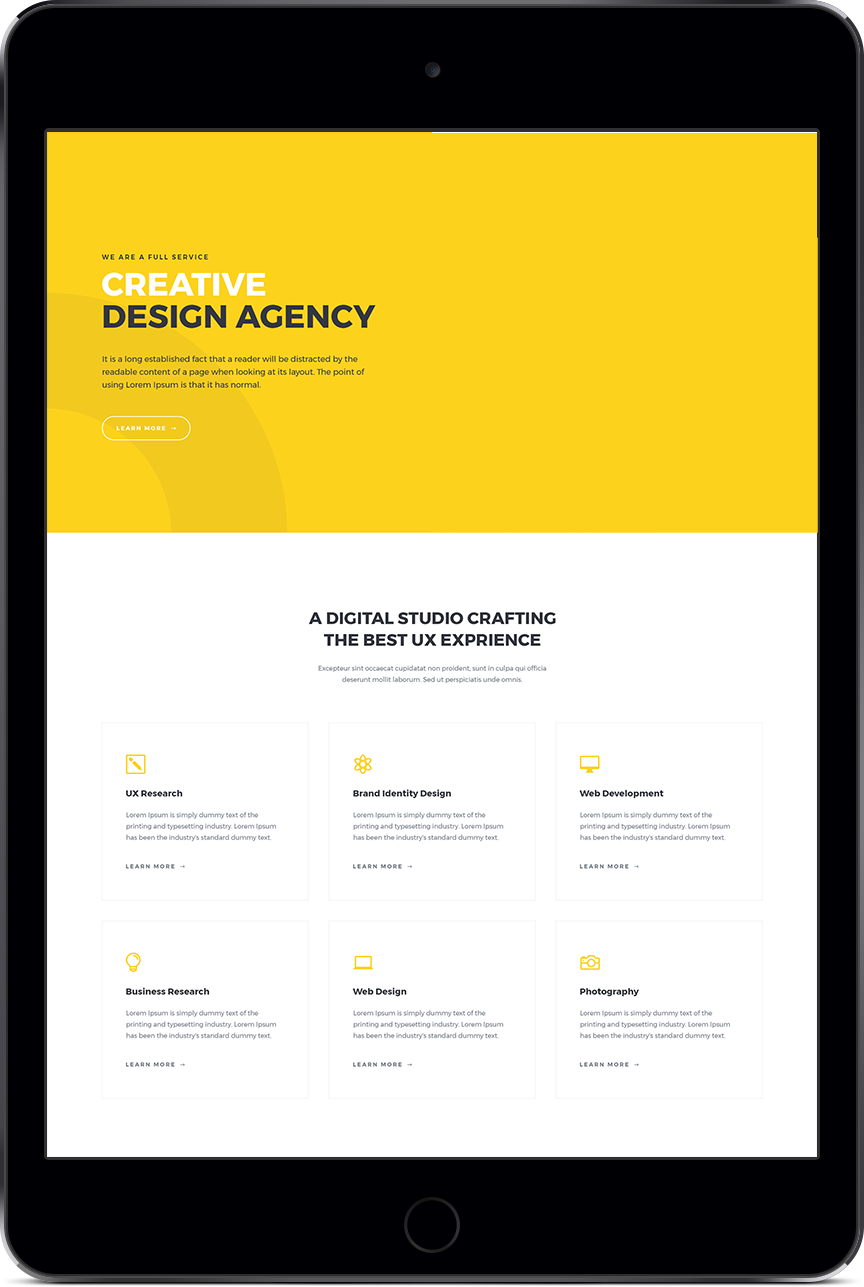 User Experience Research
We spend alot of our energy working our what users want from an online experiance, hence we are confident we can meet your customers expectations.
Brand Redesign
As you can probably tell by now we are in to big bold messages when it comes to branding, but we can taylor a package for your company's unique persona.
Web & App Development
We build fully responsive websites so your site will always look great no matter how your clients choose to view it.